China's Shining Star - Qoros Gets Maximum Safety Rating
25th September 2013
Euro NCAP is releasing today the results of the Qoros 3 Sedan and the new Kia Carens.

The small MPV Kia Carens met all requirements to achieve the maximum five star rating. The Qoros 3 Sedan also reached the five star overall rating, a first in Euro NCAP's programme for a car developed in China. The small family car showed good overall protection with high scores in all four areas of assessment and is a significant step up from previous Chinese exports tested by Euro NCAP.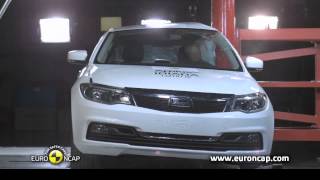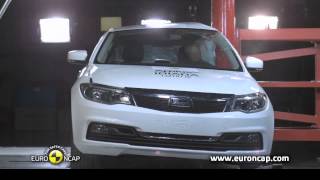 For media information, please contact Marie Brasseur, Euro NCAP Communications Manager.