Pedestrian Protection

The Pedestrian Protection score is determined from tests to the most important vehicle front-end structures such as the bonnet and windshield, the bonnet leading edge and the bumper.

In these tests, the potential risk at injuries to pedestrian head, pelvis, upper and lower leg are assessed.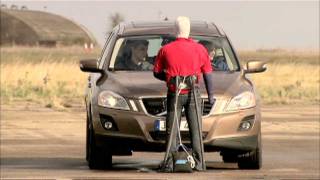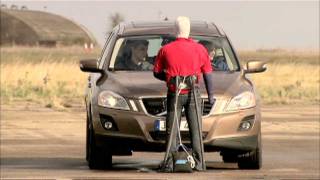 Click below to learn more about the tests.